Today I drove Squiffy back to Bedford – our home town – where she will be based until the London2Sydney expedition commences.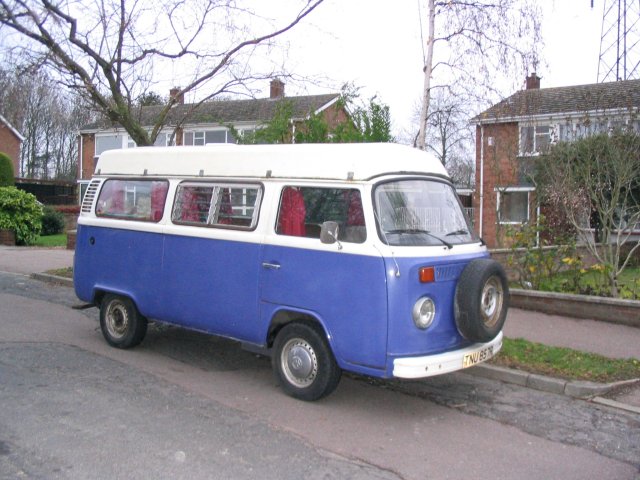 The journey back from Surrey, where she had been undergoing some minor repairs, was slightly nerve-racking as the engine will actually need a complete overhaul. The engine didn't sound great on the way back and I didn't take her much above 50mph. There's also a mysterious oil leak coming from somewhere. Still, she made it in one piece and, I hope you'll admit, she looks great on the outside!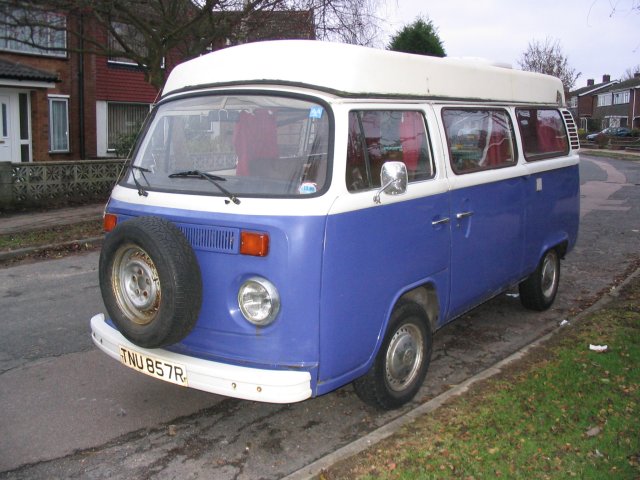 And as the centre-piece of our expedition, she's going to get a lot of TLC.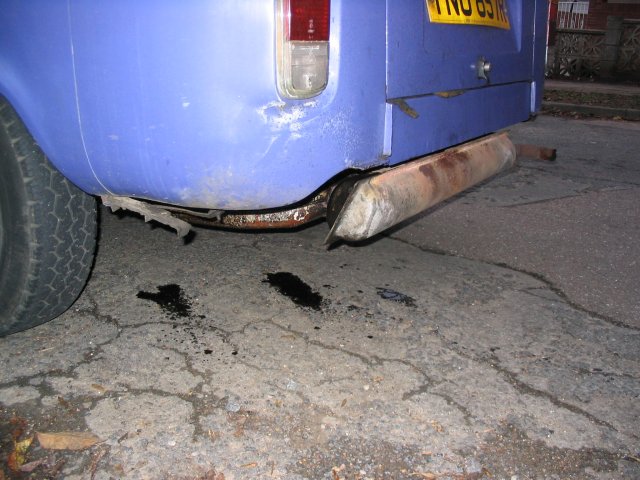 Please ignore the oil leak…. ;o)